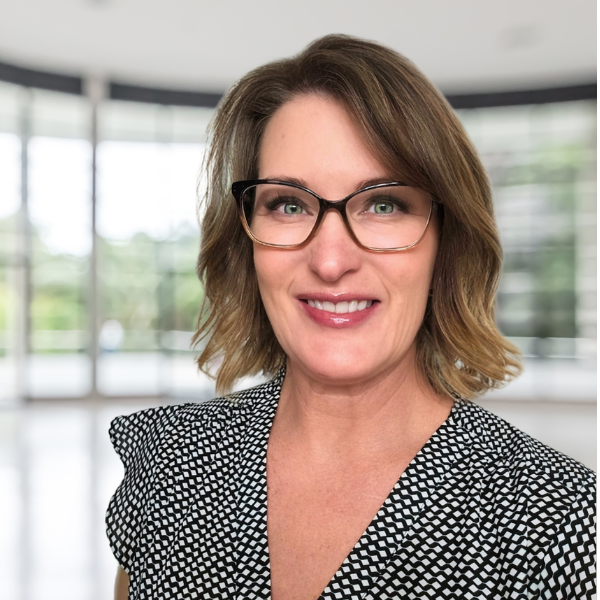 Elisa Buckley
Licensed Broker in Oregon
Navigate the Real Estate Market
The real estate market is hyperlocal. It's not what homes are selling for on average nationally or even across the state; it's about what is happening in your specific neighborhood. As a local expert, I can provide up-to-date information on home values, strategies for buying or selling, and market trends.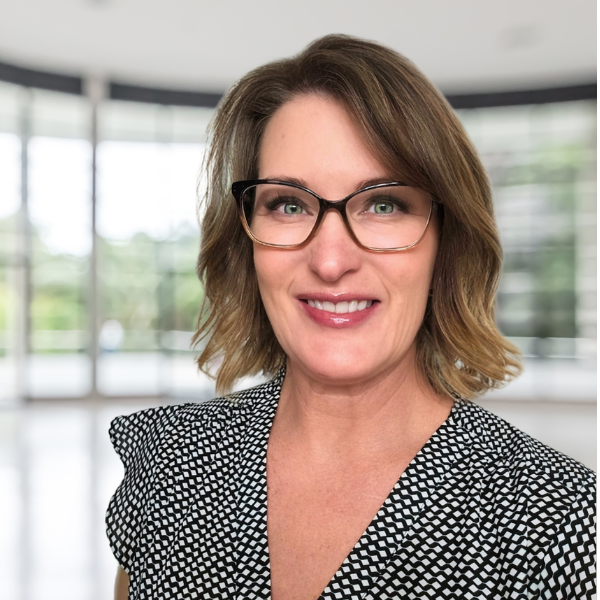 Elisa Buckley
Licensed Broker in Oregon
Elisa is knowledgeable, responsive, and she was there for us every step of the way. Selling and purchasing homes can be stressful and she helped us feel comfortable and confident as we went through the process. Best experience ever!
-The Roldness Family
"Elisa was so quick with responses and making sure we had our questions answered when it came to the whole process. She made sure that we were seeing homes that really fit our wants and needs and encouraged us to keep looking until we found something that would fit our long term goals.

She made sure we had fun during our time together doing tours and understood when we were down after an offer was rejected. She worked hard keeping our spirits up so that we didn't get discouraged in this market and was willing to see a house at the drop of a hat when something showed up.

Elisa had our back as the buyer and was providing updates after conversations with sellers agents. She always made us feel like we were heard by her and the sellers as well. It made this process so easy for us.

We couldn't be happier in the home we have because of Elisa!

Definitely would recommend her to other friends and family who are looking for an experienced realtor to navigate this market"
-Talya (Hillsboro)